Lets talk about something I know a lot about and that I LOVE with a capital L.
All pictures have been taken from Tumblr over time.
Dear Television.
You are amazing. You are fantastic. You are perfect.
The way you hold my attention and transport me from my dreary life into a world of possibilities and drama.I can become a CSI solving crimes for an hour each week then become a time traveling doctor straight after. I can travel the world, the universe even, without leaving the comfort of my bed or sofa. I can watch intelligent conversations and documentaries, keep updated with the news and then watch 18 year olds throwing up and getting naked. I can go back to the time of Jane Austen and then then jump ahead to 2012 when the world is going to collapse.
Television you have opened my eyes to what is out there, what I can go and see and what I can go out there and do.
Thank you television for being so amazing.
Yours
Caitlin Kobrak
SO WHAT ARE YOUR FAVOURITE SHOWS?
Here are just a few of mine:
LOST
Doctor Who
Episodes
Doctor Who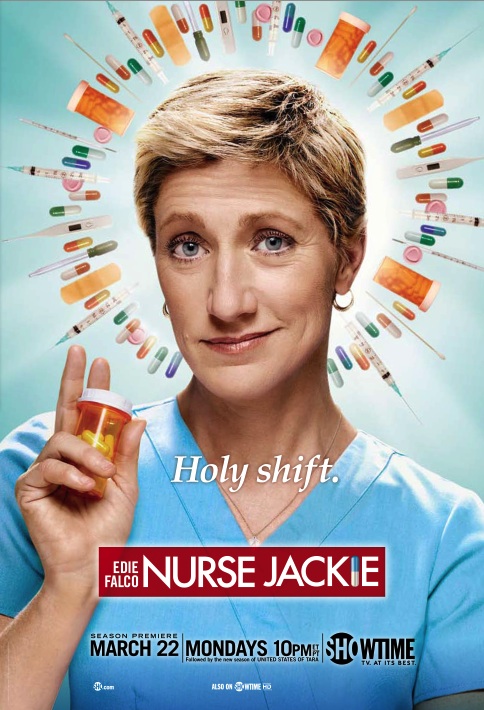 Nurse Jackie
My Big Fat Gypsy Wedding
The Big C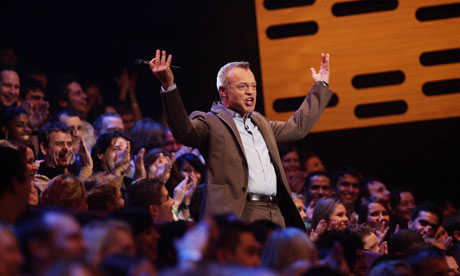 The Graham Norton Show